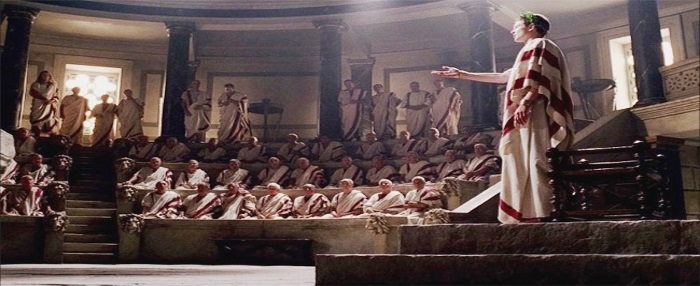 Home
Details

Written by

Super User

Category: Non categorizzato
Hits: 3715
Studio Legale Pepe
Avv. Marco Pepe
via Tuscolana 4
00182 Roma
Italia
Dati per la fatturazione elettronica:
Avv. Marco Pepe
via Tuscolana 4
00182 Roma
Codice fiscale: PPEMRC54T12H501C
P. IVA: 06062670580
M5UXCR1 codice univoco destinatario
PEC: This email address is being protected from spambots. You need JavaScript enabled to view it.
Sede in PALOMBARA Sabina: via Piave 51, 00018
tel. (+39) 067011977
portatile (+39) 3477185620
WhatsApp 3477185620
Skype marco.roma6050
email This email address is being protected from spambots. You need JavaScript enabled to view it.
PEC - Posta elettronica certificata : This email address is being protected from spambots. You need JavaScript enabled to view it.
whatsapp 3477185620
Contatta Lo Studio Pepe direttamente con WhasApp (clicca QUI):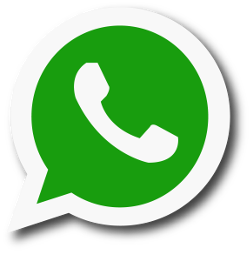 Details

Written by

Joomla

Category: Category (en-us)
Hits: 1266
Italian citizenship and naturalized people: can they recover it?
Many people have asked us whether the judgment of the Court of Cassation No. 4466/2009, permitting women who were married to foreign citizens to reacquire their Italian citizenship, has also consequences in favour of those persons who have lost their citizenship by naturalization in another State, as well as their descendants.
In effect, with the enactment of the Reform of Italian Citizenship Law of 1992, in principle not only the child or a descendant of an Italian citizen is himself or herself an Italian citizen jure sanguinis, but also all persons of the same ancestry and who have Italian traditions, language and culture in common. From this standpoint, descendants of a citizen who naturalized abroad (voluntarily or involuntarily) at the time of widespread emigration, are equal in all respects to those citizens who (only by chance or good-luck) did not apply to be naturalized in the State to which they emigrated.
In many cases, using certain circumstances, it is possible to recover Italian citizenship also for descendants of Italian citizens who asked for naturalization abroad.
In fact, not always naturalization in the foreign Country involves the loss of Italian citizenship, but every situation is different, so it must be examined case by case
The Pepe law firm can start this kind of proceeding to recover italian citizenship.
If you are interested, contact the Studio Pepe, with the following form:
Details

Written by

Super User

Category: Categoria (it-it)
Hits: 4863
La Dott.ssa Gioia D'Orazio

si è laureata in giurisprudenza nel 2018 presso l'Università degli Studi di Roma Tre.
E' iscritta nel Registro dei Praticanti avvocati di Roma dal 2019.
E' inserita nello Studio Legale Pepe dal 2018, con profitto si occupa delle pratiche giudiziali e stragiudiziali, seguendo personalmente i casi dello Studio.
email: This email address is being protected from spambots. You need JavaScript enabled to view it.