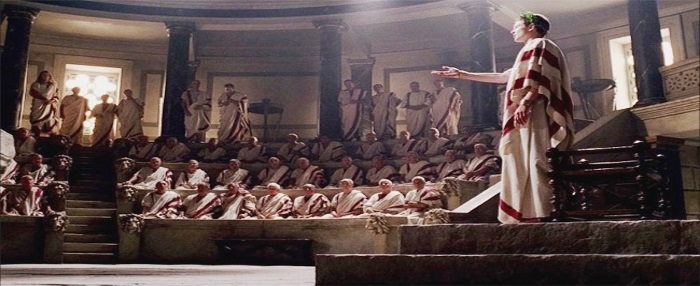 Home
Details

Written by

Joomla

Category: Category (en-us)
Hits: 246
Italian citizenship and naturalized people: can they recover it?
Many people have asked us whether the judgment of the Court of Cassation No. 4466/2009, permitting women who were married to foreign citizens to reacquire their Italian citizenship, has also consequences in favour of those persons who have lost their citizenship by naturalization in another State, as well as their descendants.
In effect, with the enactment of the Reform of Italian Citizenship Law of 1992, in principle not only the child or a descendant of an Italian citizen is himself or herself an Italian citizen jure sanguinis, but also all persons of the same ancestry and who have Italian traditions, language and culture in common. From this standpoint, descendants of a citizen who naturalized abroad (voluntarily or involuntarily) at the time of widespread emigration, are equal in all respects to those citizens who (only by chance or good-luck) did not apply to be naturalized in the State to which they emigrated.
In many cases, using certain circumstances, it is possible to recover Italian citizenship also for descendants of Italian citizens who asked for naturalization abroad.
In fact, not always naturalization in the foreign Country involves the loss of Italian citizenship, but every situation is different, so it must be examined case by case
The Pepe law firm can start this kind of proceeding to recover italian citizenship.
If you are interested, contact the Studio Pepe, with the following form:
Details

Written by

Super User

Category: Immigrazione
Hits: 86
(Aggiornato al 3 agosto 2018)
L'Ufficio Stranieri di via Patini, Roma, osserva i seguenti orari:
lunedì 8,30 - 11,30
Martedì 8,30 - 11,30
Mercoledì 8,30 - 11,30
Giovedì 8,30 - 11,30
Venerdì 8,30 - 11,30
Questa la fotografia degli orari dell'Ufficio Stranieri: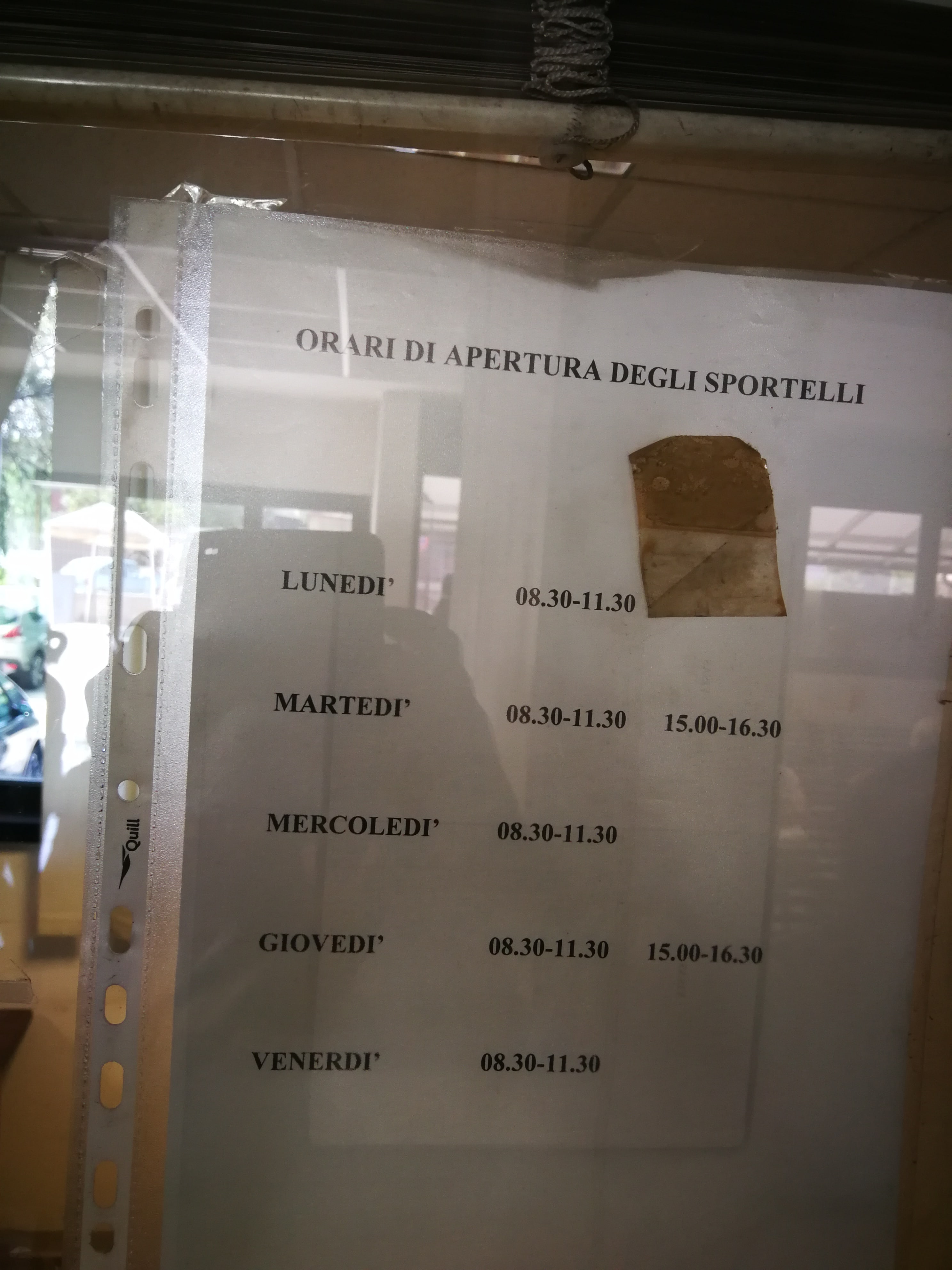 Vedi questo LINK per il sito della Questura di Roma.
Per assistenza Legale nelle pratiche di cittadinanza, immigrazione, visto di ingresso, passaporto, permesso di soggiorno, contatta lo studio dell'avv. Marco Pepe, via Tuscolana 4, 00182 Roma, telefona al tel. (+39) 067011977 o telefono portatile (+39) 3477185620
Se hai un problema in queste materie, riempi qui sotto il modulo che segue ed attendi la telefonata o email di risposta
Details

Written by

Super User

Category: Immigrazione
Hits: 1452
(20.11,2017)
Qualche giorno fa la giornalista Antonella Aldrighetti, di "Il Giornale" mi ha intervistato sulla questione della cittadinanza che si trasmette" iure sanguinis" "oppure "iure soli".
Poi l'intervista è stata pubblicata su Il Giornale, ma in modo incompleto, probabilmente la giornalista non aveva spazio sufficiente oppure le interessavano solo alcuni passaggi.
Pubblico pertanto l'intervista completa, qui di seguito
Marco Pepe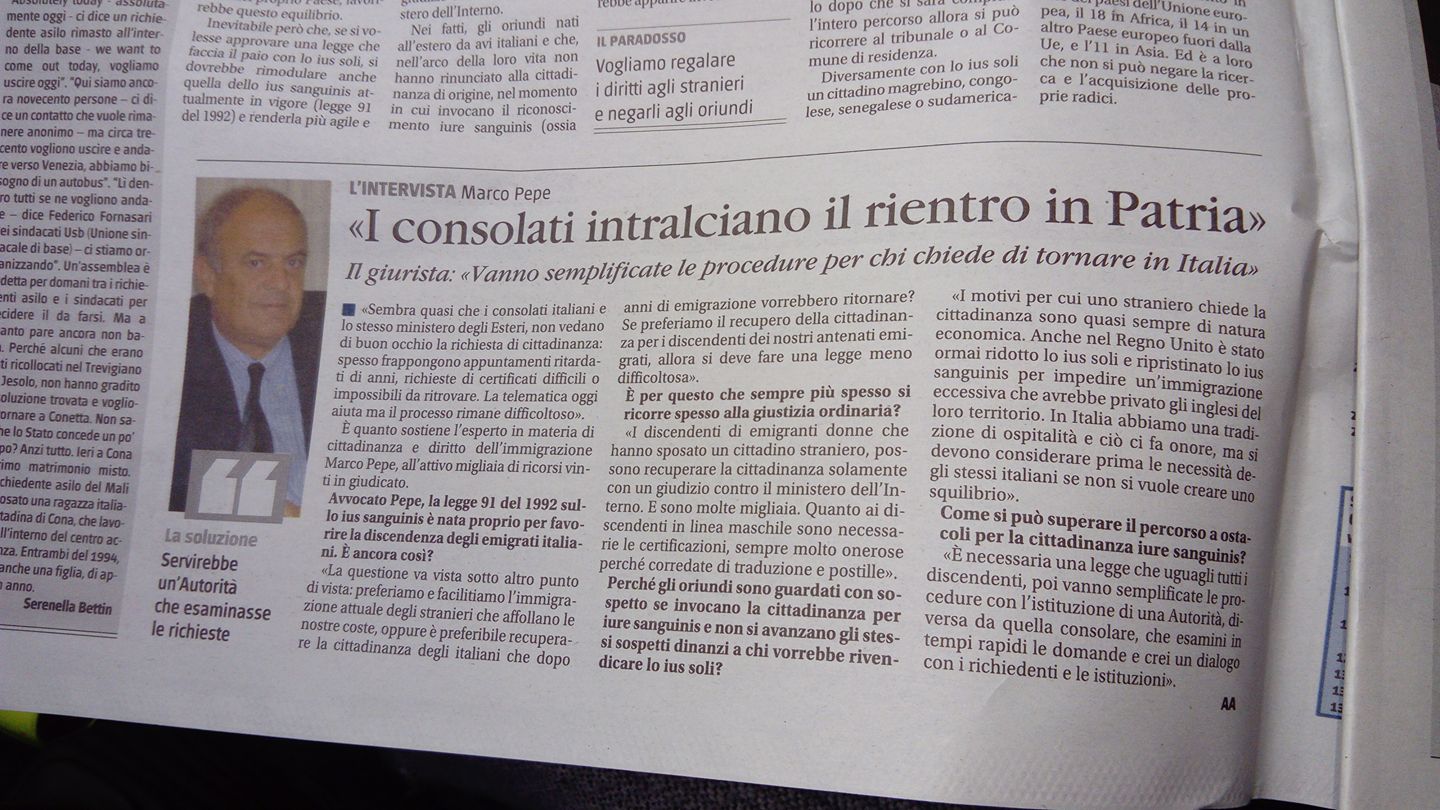 Read more: Intervista su cittadinanza ius soli e ius sanguinis del 20.11.201
Details

Written by

Super User

Category: Immigrazione
Hits: 2134
Miniguida al codice fiscale per stranieri